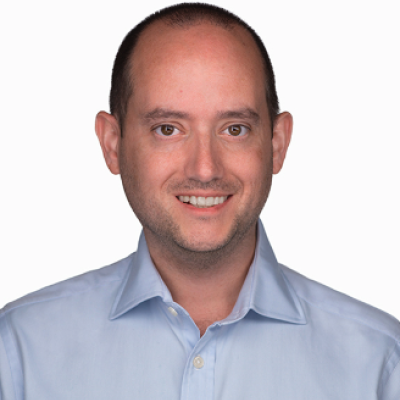 Chief Technology Officer

Steve Schoener is Chief Technology Officer  at Eze Castle Integration. In this role, Steve is responsible for guiding the company's long-term technology strategy and overseeing operations to achieve new levels of performance, product innovation and organizational synergy on a global scale. Previously Steve held the role of senior vice president, client technology for Eze Castle Integration. Prior to joining the Eze Castle Integration team, Steve was head of IT for DW Investment Management in New York, where he oversaw all technology initiatives for the firm. He was also previously employed by UBS Investment Bank as an associate director and Eze Castle as an associate director of technology in the New York region.  
Steve holds a computer science degree from State University of New York at Albany.