Microsoft Azure Managed Cloud
The skills and processes for all Microsoft Azure cloud operations, covering core services, data, workplaces, and more.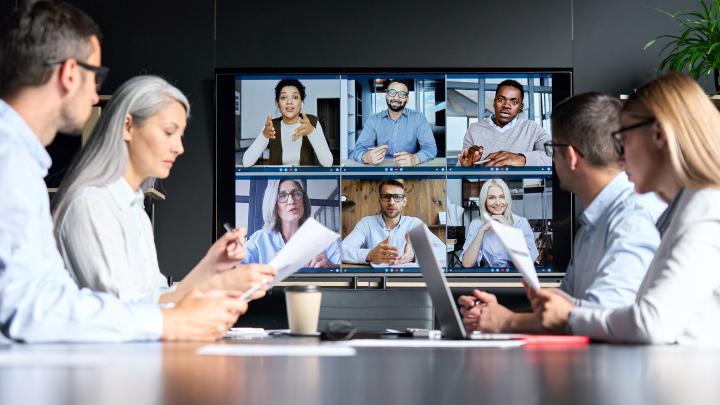 What is Microsoft Azure Managed Cloud?
Learn more about Microsoft Azure Managed Cloud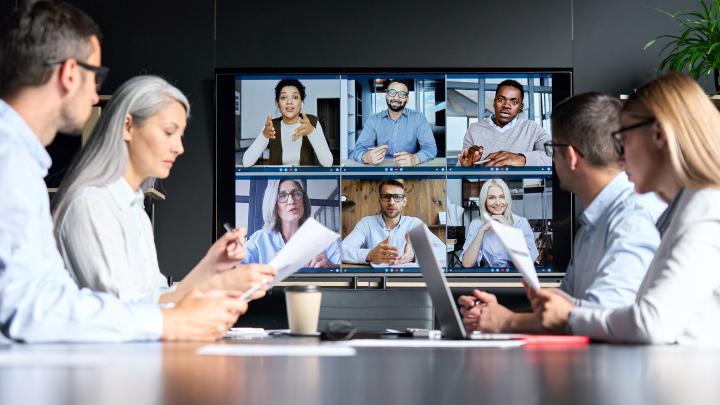 Microsoft Azure is an ever-expanding set of cloud computing services to help your organization meet its business challenges. With Azure, your business or organization has the freedom to build, manage, and deploy applications on a massive, global network using your preferred tools and frameworks.
Microsoft Azure Managed Cloud benefits
ECI helps firms to move away from expensive upfront IT investments and lower the barrier to entry for innovation, implementing Microsoft Azure hybrid and multi-cloud models to quickly realign and redeploy their business safely and securely.
Solution highlights
Managed disaster recovery services with proactive testing.
Azure policy management to set, enforce and remediate policies.
Security from the ground up, backed by a team of experts.
An enterprise-grade analytics solution.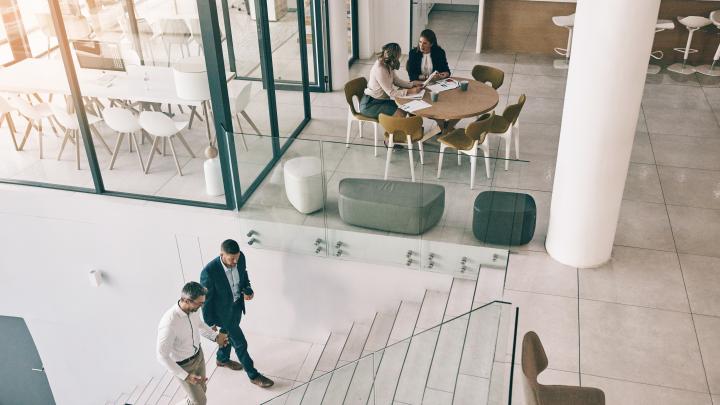 Challenge
The best approach to cloud isn't always clear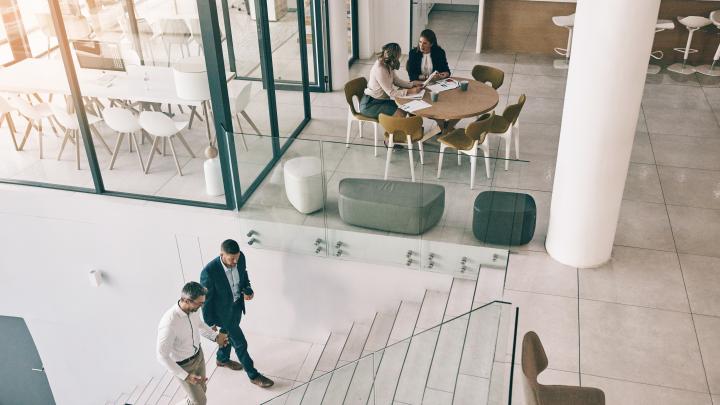 When it comes to cloud migration, firms can be held back by a lack of access to cloud expertise, apps that are hard to migrate, and fear around the resources needed to manage cloud in-house. There are many questions to ask, and that means turning to others for the answer.
Moving you to cloud in a safe and secure way
Be future ready

Continuous innovation from Microsoft supports your development today, and vision for tomorrow.

Operate hybrid seamlessly

Integrate and manage your environments with tools and services designed for hybrid cloud.

Build and deploy how you want

Full featured, integrated, and open source development environments with Visual Studio and Visual Studio code support.

Scale with Confidence

Reduce operating costs and secure your cloud with Microsoft tools and ECI expertise.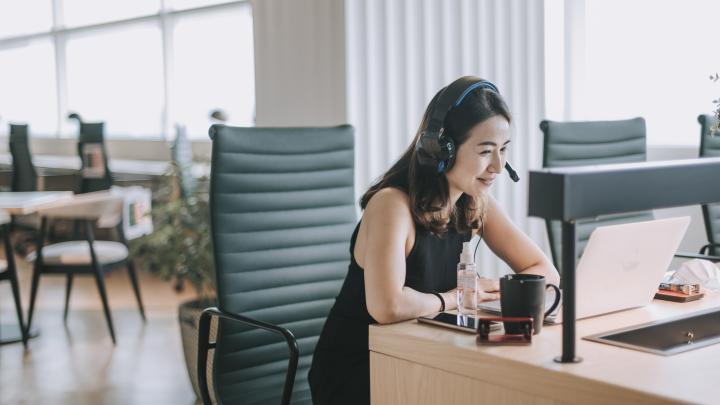 Benefit
Providing you with the expertise for ongoing success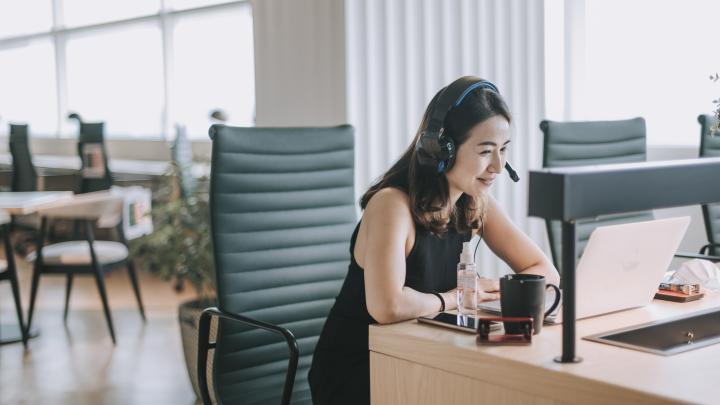 Business-focused design
Our approach to design guarantees regulatory compliance, optimizes network outcomes and leverages our expertise in cybersecurity to minimize your risk profile.
Remove the management burden
Be liberated from the day-to-day management of environment update management, inventory and change tracking, service uptime, and business continuity tasks.
Accelerate innovation
Our team can evaluate new features, capabilities, and security regulations and recommend the right updates and enhancements to keep your environment completely optimized.
ECI has mastered the blueprint for cloud service migration in a way that' s as seamless as possible. With ECI's help we can leverage the power and security of the Microsoft Azure public cloud while raising our team' s collaboration and productivity with their suite of managed cloud solutions, including Microsoft's user-friendly products, apps, and services.

PARTNER AND COO

INVESTMENT ADVISORS
Cloud Migration

Craft a roadmap

Establish your business requirements and craft a roadmap for private/public cloud services based on industry best practices and operational priorities.

Modern Workplace

Empower hybrid working

Deploy the latest and best software-as-a-service applications that empower hybrid working, without compromising security.

Managed Cloud

Build transformation roadmaps

The methodology and structure to build transformation roadmaps based on your needs, environment, and objectives.
CONTACT US
Start your cloud journey
Speak with one of our experts today to learn why we're the right partner to guide you on the path to cloud.