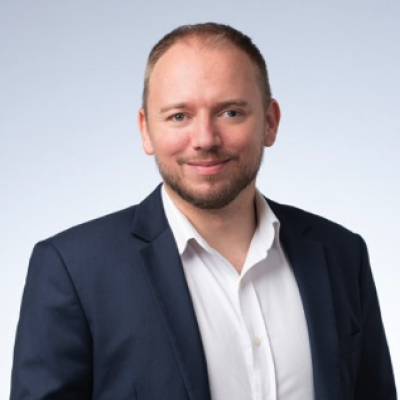 Director, APAC

As Director of ECI's network in Asia, Michael Steinkuhl oversees service and business development across Asia-Pacific from the company's Hong Kong office. Michael's expertise lies in tailoring services to meet the individual IT needs of firms operating in the Financial Services industry. 

With close to 20 years of global experience in the IT sector, Michael has held numerous positions of responsibility, including overseeing global support and infrastructure teams for a large publicly listed firm as Head of IT. Today, Michael acts as a virtual CTO to ECI's multiple Hedge Fund, Private Equity and Family Office clients in Asia, to help them align business requirements to IT strategy.

Michael holds a degree in computer science from IHK, North Rhine-Westphalia and an MBA from Royal Holloway, University of London. Along with multiple industry certifications on ITIL, Microsoft, Novell, VMware and Citrix products.