By ECI | Tuesday, September 13, 2022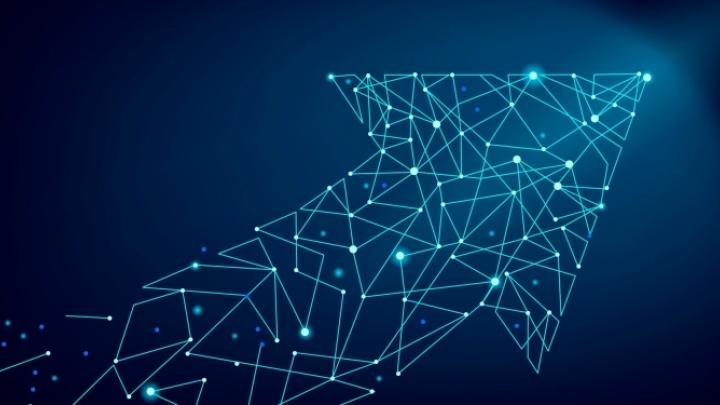 Risk management, compliance and IT governance are core priorities in any organization. They also happen to be complex and highly-interrelated factors that form the basis of a company's cybersecurity posture. Because of this, organizations can't afford to look at each in isolation. Let's examine how enterprises should build an overall framework – what we call a Governance, Risk and Compliance (GRC) program – to orchestrate a more holistic and coordinated approach to enterprise security and operations.

BRINGING MORE COORDINATION TO SECURITY AND OPERATIONS
A strategically designed and well-implemented GRC program can transform the organization with drastic reductions in critical risks through stronger vulnerability management tools. It can also deliver more cybersecurity visibility and control with the help of analytical models that marry real time threats with proactive recommendations to address and mitigate the risks they cause.

A coordinated GRC plan can help teams discern and even visualize through comparative charts the various kinds of risks an organization contends with. This includes the unavoidable inherent risks of doing business – such as regulatory exposure if your firm deals with PII, health information or other sensitive data – as well as the avoidable residual risk of poor endpoint security, lax access policies or other security gaps. 

Financial sector organizations should ensure that all GRC program activities are customized to align with industry-specific regulations, such as SEC Division of Examination (formerly OCIE) controls and requirements as well as CIS controls. There should also be broader adherence to the NIST Cybersecurity Framework to Identify, Protect, Detect, Respond and Recover in the face of risk and security breaches.

BUILDING THE GRC PROGRAM
Organizations can team with a qualified MSP to build a GRC platform designed to be highly accessible to both IT teams in the trenches and C-suite stakeholders like the CTO, Risk Management Officer and Chief Compliance Officer. The GRC tool can allow these collaborators to see changes to operational conditions and threats in real-time – with prioritization engines that help map criticality of issues and suggested actions for decision support.

The actual process of building the GRC platform rolls out continuously over time. It starts with onboarding steps like initial deployment of vulnerability scanners and security assessment controls mapping. These foundational steps allow the organization to establish baseline conditions and then implement and track progress over time. By six months, business impact analyses and information security policy builds are happening, followed by the implementation of a full business continuity and incident response plan and a vendor management platform to prevent third party security or compliance risk.

These overlapping activities repeat over time and are ideally supported by weekly vulnerability scans, quarterly meetings and other framework elements that ensure the GRC plan remains a living, breathing document as you layer in new functions and protections. There are feedback loops to support continuous improvement and orchestration so that, as the business grows, the program grows along with the scale of the enterprise.  

All these activities create a whole level of insight and control that is more than the sum of their parts. The holistic view of governance, risk and compliance activities interacting together allows executives to clearly equate risk into dollar value – tying each potential breach to its cost in downtime, compliance fines, reputational damage and more.  These benefits amount to powerful ROI from investing in a dynamic and iterative GRC platform covering all governance, risk and compliance related activities in the organization.

DOWNLOAD OUR GUIDEBOOK ON 'KEEPING YOU COMPLIANT IN THE NEW REALITY TODAY' TO STAY ON TOP OF EVER-SHIFTING THREATS AND COMPLIANCE RULES.