By ECI | Tuesday, December 13, 2022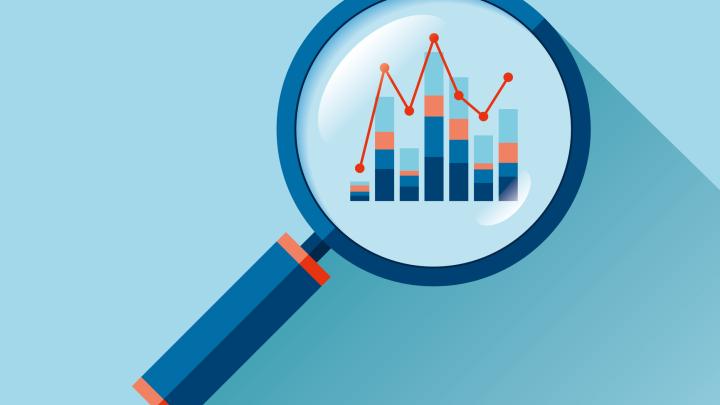 The pandemic offered an unexpected experiment in the effectiveness of remote work—one that quickly made a fully in-person model obsolete for many organizations. Many financial services institutions have embraced hybrid work in recent years as a result—a trend that's likely to continue.
 
When implemented correctly, a hybrid work model has many benefits, including improved efficiency and faster innovation. Let's look at how financial services and alternative investment firms can optimize workflows in the hybrid workplace to drive even more innovation in the year ahead.

1. Lay the right foundation

The cloud is a key technology upon which hybrid work models are built. Increasingly, the cloud handles more and more mission-critical services. More than 60% of corporate data is now stored in the cloud, while more than 90% of organizations use either a private or public cloud network. In fact, most companies have multiple cloud environments to manage.

There are many benefits to moving to the cloud:
There's less complexity than there is with legacy data centers, which can be old, difficult to change, and extremely siloed
It's easier to roll out new software-as-a-service (SaaS) technologies as soon as they are available
The right cloud infrastructure will connect multiple data centers to ensure fast performance for all apps, regardless of where they are deployed
Financial services institutions can prototype and upgrade new workflows much faster—allowing employees and clients alike to reap the benefits.

Microsoft SaaS apps, for example, offer amazing collaboration—particularly in a hybrid work context. Employees can securely access data and assets from any device at any time.

The key is not to get overrun with disparate apps—or to at least connect them.
To optimize workflows, companies need to integrate and streamline operations across multi-cloud environments for integrated and uninterrupted workflows.

2. Empower your employees

The cloud empowers employees in a couple of ways:
They can access company-wide data much more easily
It gives them a single view across the business, which is crucial to understanding and analyzing customer needs and finding innovative ways to solve them.

3. Embrace automation

Financial organization should embrace automated tools that make it easier for employees to access and analyze data quickly and optimize their workflows.  
Anytime a task is being done manually, human risk enters the equation. By automating, say, compliance alerts and approvals, there is lower risk of human error.

Automation also allows employees to spend more time innovating in ways that benefit the core business. Low-code automation makes it so that employees don't need to be IT experts to streamline their own workflows.

4. Put safeguards in place

As firms move important services to the cloud and empower employees with automation, it's crucial to ensure the right security and safeguards are in place.

There's a downside to democratizing automation, for instance. Developers are trained in change management from a code perspective. To keep non-technical users from making an error with their low-code projects, offer them basic training in code management, standard templates, and a shared library.

Additionally, financial services firms must ensure their cloud provider complies with regulatory standards. These include HIPAA, GDPR, and other industry regulations (j.e., SOC).

A top-shelf provider will streamline cloud implementation and perform migration services on your behalf, freeing time for your IT team to work on other innovative projects. Additionally, bringing on a trusted partner can help ensure no box is left unchecked. ECI has helped countless financial services and alternative investment firms improve workflows to drive innovation and better serve customers.

If your firm is eager to optimize its cloud workflows, contact us today.