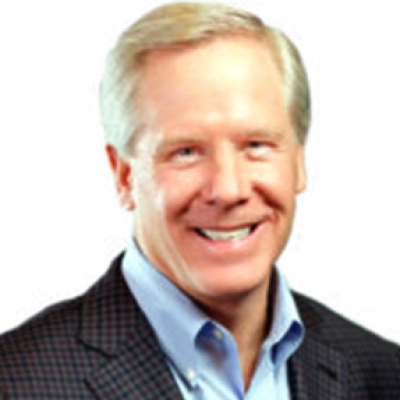 Board Member

Keith Angell is an experienced CEO, Board Director, and Leader who focuses on optimizing enterprise value for customers, employees, and stakeholders.  
Keith has been a C-Level executive and/or Board Director at 12 VC/PE backed, high growth tech companies (3 IPO, 5 Acquisitions), including most recently as Director for Pythian and an Executive Partner for Mill Point Capital. Previously, he was CEO of Velocity Technology (Silver Lake company), a leading global cloud managed services company, specializing in moving complex enterprise IT/ERP+ to the hybrid cloud.  

Keith is currently CEO of Pythian. Prior to Pythian and Velocity, Keith was President, Global Services at Virtustream, where he was responsible for Cloud Managed and Professional Services. Virtustream was acquired by EMC in 2015.  
Before Virtustream, Keith spent nine years as an executive in IBM's Global Cloud & Technology Services, including Vice President, Cloud Managed Services, and Chief Revenue Officer at SoftLayer. Angell managed much of IBM's services portfolio and had key technology experiences in cloud, mobility, analytics, and networking. Keith has held executive positions in the U.S. and Europe, including business development, M&A, sales, and product offering activities. 
Before IBM, Keith held CEO, COO, President, SVP of Operations & Sales roles at four software/services and consulting firms. He started his career in the management development program at Exxon Corp.   
Keith holds BS Engineering magna cum laude (Duke), MS Engineering (Northeastern), and MBA Finance (LSU) degrees as well as two patents.   
Keith spends his down time with family and friends and is generally found adventuring and sporting in the great outdoors!